Are you searching for the cost of braces in Parkland FL? Our team at John Orthodontics specializes in orthodontic care such as the best cost of braces near Boca Raton FL.
How Much Do Braces Cost?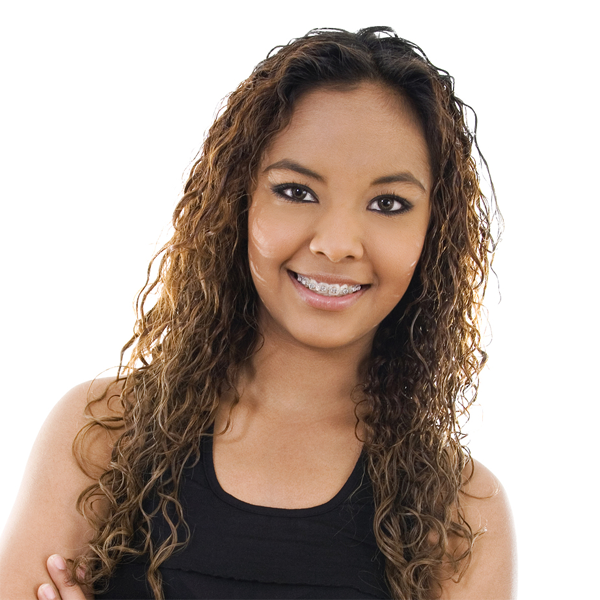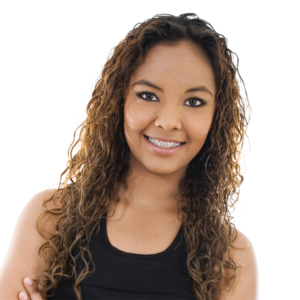 At John Orthodontics, we understand that every person has their own needs. Therefore, no treatment plan is ever identical. As a result, the cost of braces is different for each patient. The cost of braces varies based on specific personal factors including the complexity of issues to be corrected, the type of braces, the amount of time braces need to be worn, and the location of treatment.
How To Make The Braces Cost More Affordable
Insurance
We accept most major insurance providers at John Orthodontics. If your orthodontic treatment is included under your insurance coverage, you can receive the benefits of reduced personal costs and out of pocket expenses.
Financing
We accept cash, debit, check, and most major credit cards. In addition, we offer no interest financing options that can break down total costs into smaller payments and spread them out over the duration of treatment. Our financing options do not acquire interest as long as your payments are on time.
Planning ahead
Early treatment is an effective tool we use to familiarize ourselves with patients as well as be able to prevent future problems from arising. A Parkland orthodontist will know years in advance if your child will need orthodontic care such as braces. Early treatment is recommended for children by the age of seven according to the American Association of Orthodontists.
How Do I Schedule An Appointment?
The only way to find out your own cost of braces is to schedule a complimentary consultation at John Orthodontics. During this initial visit, Dr. John will evaluate your goals, assess your needs, and help determine the best treatment options available. In addition, we will discuss all payment methods in order to find out how we can best accommodate your budget.
Finding The Cost Of Braces In Parkland FL
Dr. John and our team at John Orthodontics are professionals in orthodontic care. We are here to answer any questions you may have involving braces and clear braces in Parkland FL, Coconut Creek FL, Coral Springs FL, Boca Raton FL, Pompano Beach, Deerfield Beach, and surrounding areas of Broward County FL. Contact John Orthodontics to schedule a free consultation today. Call now! 954-575-3313.