Before committing to orthodontic treatment, it's important for patients to have a full understanding of what the process entails. Asking the right questions to your orthodontist in Parkland will help you make an informed decision. It will allow you to ensure that the treatment meets your expectations and goals.
What is an Orthodontic Treatment?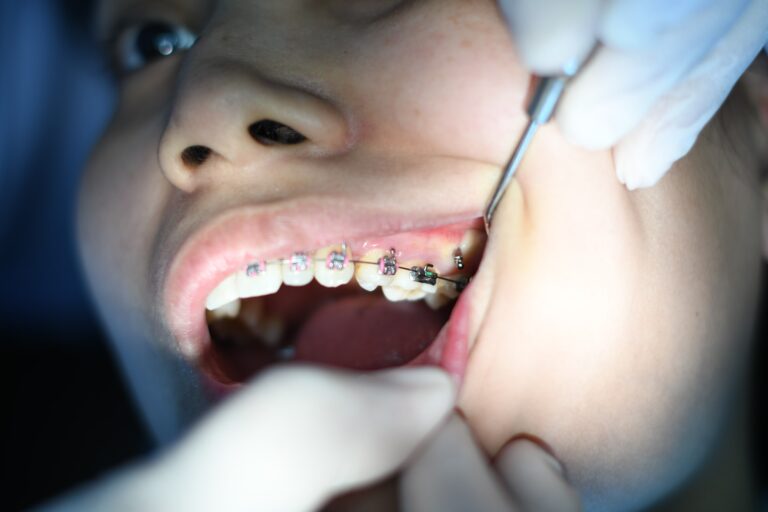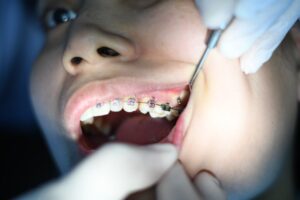 Orthodontic treatment is a specialized type of dental care that helps to realign and straighten teeth, improve the appearance of smiles, and correct many bite problems. People with malocclusions such as an overbite or underbite need orthodontic intervention. Additionally, individuals looking to improve the aesthetic of their mouth are candidates for this treatment.
Orthodontic treatments come in a variety of forms and vary depending on the needs of each individual. It is important to review all treatment options with your orthodontist Boca Raton and to ask any questions you have before committing to a course of treatment.
Questions to Ask Your Orthodontist Boca Raton
#1 – What treatment options are recommended and available?
It's crucial to know what orthodontic treatments are available for your specific orthodontic issues and which of those options is recommended for you. Ask your orthodontist Boca Raton to explain the different orthodontic treatments that could be used and what each of them would entail. From traditional braces to clear aligners, it's important to know what you are getting yourself into before making a decision.
To give you an idea, braces such as metal, ceramic, lingual, and self-ligating are effective options for mild to severe orthodontic issues. Clear aligners such as Invisalign are also becoming a popular treatment choice and can be used to treat mild to moderate problems.
#2 – What is the estimated duration of orthodontic treatment?
It's important to know how long treatment could take in order to plan accordingly. Depending on the issue you have, and the treatment option chosen, treatment can take anywhere from a few months up to two years. It's important to ask your orthodontist Boca Raton for an estimated treatment duration so that you know what to expect.
In general, orthodontic treatments can take anywhere from 6 to 24 months, though this may vary depending on the individual and their orthodontic issue. Your orthodontist should be able to determine the specific length of your treatment based on their evaluation.
#3 – How often will I need to come in for orthodontic adjustments?
Treatment typically consists of periodic adjustments that are necessary to ensure that your treatment is progressing correctly. Ask your orthodontist Boca Raton how frequently you will need to come in for orthodontic adjustments. Inquire what you can expect during an adjustment as well.
In general, your orthodontist will adjust your braces every 4 to 6 weeks. For Invisalign, you need to see your orthodontist every 6 to 8 weeks too.
#4 – What kind of results can I expect?
It's important to be realistic about the results you can expect from orthodontic treatment. Your orthodontist Boca Raton should be able to provide you with an accurate forecast of the results. Depending on your orthodontic issue, treatment could result in improved oral health, a better bite, and increased self-confidence.
If you decide to go through treatment with Invisalign in Boca Raton, your orthodontist will be able to show you a simulation of what your mouth will look like after treatment is finished. Invisalign uses digital technology to show a 3D model of your teeth throughout treatment, including the results.
#5 – How much will orthodontic treatment cost?
The cost of orthodontic treatment can vary depending on the severity of your issue, the treatment option chosen, and the orthodontist you choose. Ask your orthodontist for an estimate of the cost of orthodontic treatment, including any additional costs you may incur.
In general, traditional metal braces cost anywhere from $3,000 to $5,000 while clear aligners such as Invisalign cost around $6,000. It's important to ask your orthodontist for an accurate cost estimate. This will help you plan accordingly and discover the payment options available.
#6 – Will my insurance cover orthodontic treatment?
Depending on your insurance plan, your treatment may be partially or fully covered. You can ask your orthodontist Boca Raton if they accept your insurance.  You may also inquire what coverage you may be able to receive. Most orthodontic offices can explain the details of your coverage and offer payment plans to make orthodontic treatment more affordable.
Additionally, some orthodontists are in-network with specific insurance providers which makes it easier to process claims and receive coverage. Ask your orthodontist for more information about their insurance policies before treatment begins.
#7 – What happens if I fail to take care of my orthodontic appliance?
It's important to take good care of your orthodontic appliance to ensure proper treatment. Asking your orthodontist Boca Raton how to properly care for your orthodontic appliance will provide you with the proper guidance to keep your appliance in good condition.
Your orthodontist will provide you with instructions for proper care and explain what happens if you fail to take care of your orthodontic appliance. Poor maintenance of orthodontic appliances can lead to delays in treatment, increased costs, and other orthodontic complications.
Consult the Best Orthodontist Boca Raton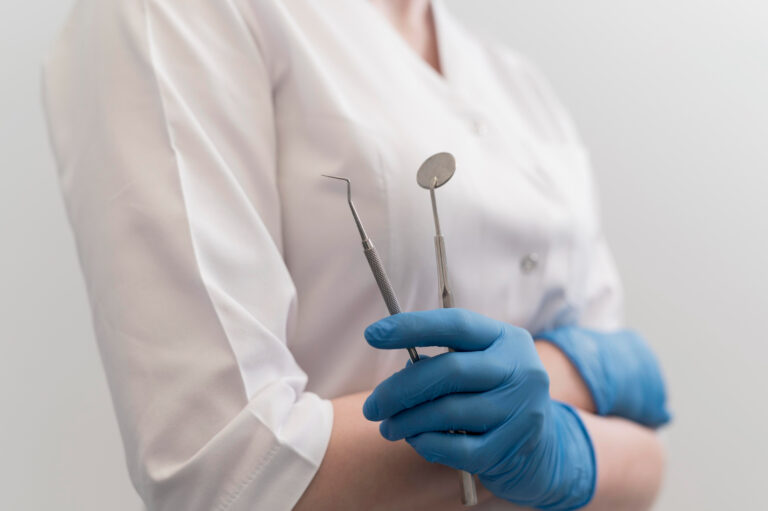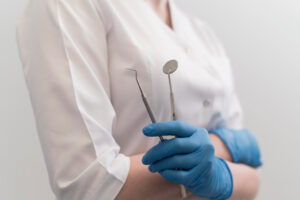 Choosing an orthodontist to entrust your treatment with is a big decision. If you choose a trusted and well-experienced orthodontic office, you can be sure that your experience is comfortable and treatment will be successful.
At John Orthodontics, Dr. Eliane John and her team are dedicated to helping create beautiful smiles for all of their patients throughout Coral Springs, Florida, and the surrounding areas of Broward County. As a board-certified orthodontist Boca Raton, she is willing and committed to providing you with all of the information you need prior to the treatment to make you feel safe.
If you want to start treatment and want to know more about it, contact John Orthodontics today or book an appointment online. With 20 years of orthodontic experience and the latest technology, you can trust Dr. John to provide you with the best orthodontic care available.