Cost Of Invisalign
Where Can I Find The Best Invisalign Provider In Parkland FL?
Our team at John Orthodontics specializes in orthodontic care including Invisalign and Invisalign Teen in Parkland FL. As a leading Parkland orthodontist, Dr. John has knowledge and experience treating patients of all ages.
How Much Does Invisalign® Cost?
The cost of Invisalign is determined by specific personal factors including the severity of issues to be corrected, the number of clear aligner sets required, and the location of treatment. However, the Invisalign cost in Parkland FL may be more affordable compared to surrounding areas with higher incomes or larger cities.
How To Make The Cost Of Invisalign More Affordable
First, every Invisalign treatment at John Orthodontics begins with a free consultation. Dr. John will evaluate your needs, assess your goals, and help determine the best treatment options to accommodate you and your budget.
Does My Insurance Cover Parkland Invisalign?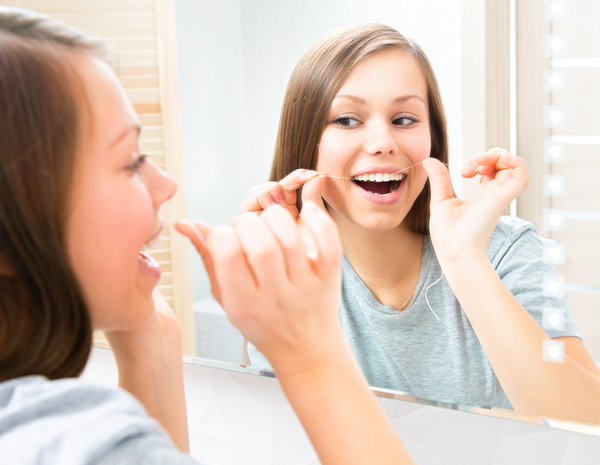 If your orthodontic treatment is covered by your insurance provider, you can receive the benefits of reduced out-of-pocket expenses. At John Orthodontics, we keep our patients in mind and accept most major insurance coverages.
What Are My Payment Options For Invisalign Treatment?
At John Orthodontics, we believe that orthodontic treatments such as Invisalign and Invisalign Teen should be affordable for everyone. As a result, we offer multiple payment options so you are able to receive treatment without affecting your budget.
What Are The Benefits Of Invisalign?
Invisalign utilizes modern technology to provide the same results as traditional braces without the restrictions that are associated with them. Clear aligners are undetectable so they will never affect your social or professional life. Invisalign is also removable whenever necessary, which allows patients to continue enjoying all of their favorite foods and snacks. This feature enables aligners to be removable, which makes it easier to brush, floss, or clean.
Finding The Cost Of Invisalign In Parkland FL

In conclusion, Dr. John and our team at John Orthodontics are experts in orthodontic care. We are here to answer any questions or concerns you may have involving Invisalign or Invisalign Teen in Parkland FL, Coral Springs FL, Coconut Creek FL, Boca Raton FL, Pompano Beach FL, Deerfield Beach FL, and Weston FL. Contact John Orthodontics today to schedule a free consultation. Call now 954-575-3313.