A healthy and beautiful smile is something that many people aspire to achieve. Straight teeth not only improve your beauty but also improve your dental health in general. Finding the right orthodontist to assist you in getting the smile of your dreams can be challenging. Look no further than John Orthodontics if you need an orthodontist near me Pompano Beach, Florida, area. For patients of all ages, our office provides excellent orthodontic care under the direction of Dr. Eliane A. John. Learn more about our offerings and how we may assist you with achieving the perfect smile by reading further.
Where Can I Find An Orthodontist Near Me?
Conveniently located in Coral Springs, FL, John Orthodontics is just a short drive from Pompano Beach. John Orthodontics and the team provide excellent orthodontic treatment for patients of every ages. During your first visit to our office, we will perform a thorough evaluation of your teeth and oral health. We then determine the best form of treatment available. By taking a caring, gentle approach, we best help you reach your orthodontic potential. As a leading Pompano Beach orthodontist, Dr. John is capable of treating many common orthodontic issues such as overcrowding, misalignment, and irregular spacing between teeth.
No matter how old you are, it is never too early or too late to receive your free evaluation from an orthodontist. Dr. John specializes in treating patients of all ages from teens to seniors. We help everyone in between. We keep you well informed about dental conditions along with treatment options, so that you are able to make the best decisions regarding your oral health.
What Makes Us Unique?
At John Orthodontics, we are committed to giving our patients the best orthodontic treatment available. Our team of skilled professionals is dedicated to making certain that each patient receives individualized care and treatment plans. To provide our patients with the finest outcomes possible, we utilize cutting-edge technology and advanced techniques. Additionally, we take pride in keeping a warm and welcoming environment to help our patients feel comfortable.
Benefits of Orthodontic Treatment
Orthodontic treatment offers many benefits beyond just straighter teeth. For instance, it can improve your oral health by making it easier to clean your teeth, reducing your risk of tooth decay and gum disease. Additionally, orthodontic treatment can improve your bite, which can help reduce the risk of jaw pain and headaches. Finally, orthodontic treatment can boost your self-confidence and improve your overall quality of life.
Orthodontic Services We Provide
To assist patients in achieving their desired smiles, John Orthodontics provides a variety of orthodontic treatments. Here are a few of the treatments we provide:
Braces: Traditional metal braces are the most widely used orthodontic treatment. They are quite successful in correcting a range of orthodontic difficulties, such as misaligned teeth, gaps, and bite issues. By exerting pressure on the teeth, braces gradually shift them into the desired position.
Clear braces: Clear braces are made of clear or tooth-colored brackets and wires and work in the same way as traditional braces. They are a preferred option for adults as well as adolescents since they are less noticeable than metal braces.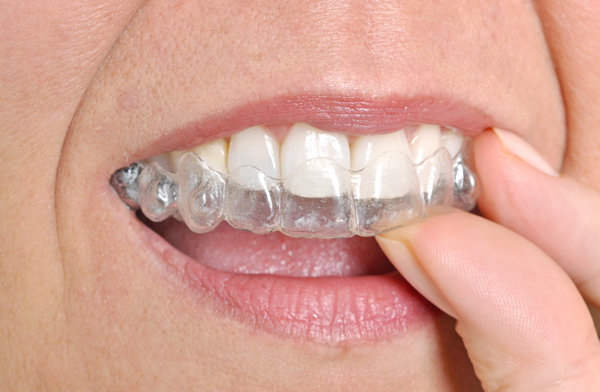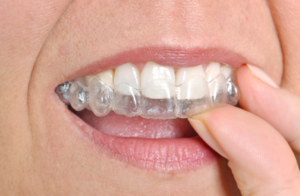 Invisalign: Invisalign is a well-liked substitute for traditional braces. To gradually reposition teeth into their preferred positions, it uses a set of transparent, removable aligners. Due to its nearly invisible nature, Invisalign in Pompano Beach, FL, is an excellent option for people seeking a discrete orthodontic treatment.
Invisalign Teen: Invisalign Teen is a variation of Invisalign designed specifically for teenagers. It provides all the advantages of Invisalign while also including extra features like eruption tabs to accommodate teeth that are still erupting.
Dr. John Orthodontics Near Me In Pompano Beach, FL
If you're looking for an orthodontist near Pompano Beach, FL, look no further than John Orthodontics. Our team of skilled specialists is committed to offering top-notch orthodontic care in a friendly setting. Contact us today to schedule your free consultation and take the first step toward achieving your perfect smile. For additional information, contact us at (954) 775-3313 or see our website.