Oral health is a vital part of overall health and well-being. Therefore, selecting your Coral Springs orthodontist is an important decision. You want to be sure that you are choosing a provider who has the experience and expertise to give you the best possible care.
Orthodontic treatment can be a long process, so it is important to find a provider you feel comfortable with. Looking for getting orthodontic treatment in Coral Springs? Coral Springs has a number of excellent orthodontists to choose from, so you are sure to find one that meets your needs.
Orthodontic Treatment: What You Need to Know
Orthodontics is a specialty field of dentistry that involves the diagnosis, prevention, and treatment of tooth and jaw alignment problems. Orthodontists use a variety of devices and treatments to correct these problems, including braces, retainers, and expanders.
Orthodontic treatment is not just for improving the aesthetics of your smile. In fact, the benefits of orthodontic treatments include improved oral health, reduced gum injury, and reduced risks of teeth diseases. Correcting dental problems early on can help prevent more serious issues from developing in the future.
To help you save time looking for the right provider, we give you these seven must-read tips on selecting your new Coral Springs orthodontist.
#1 – Consider the Clinic's Technology and Techniques
When looking for your new orthodontist in Coral Springs, visit first the website of the provider and check their technology and techniques. You want to be sure that the clinic is using up-to-date methods and equipment to provide you with the best care possible.
The clinic's overall environment plays a big role in your overall orthodontic experience. Be sure to visit the clinic in person and take a look around. Are the staff friendly and helpful? Is the clinic clean and organized? These are important things to consider when choosing your Coral Springs orthodontist.
#2 – Ask About the Provider's Experience and Expertise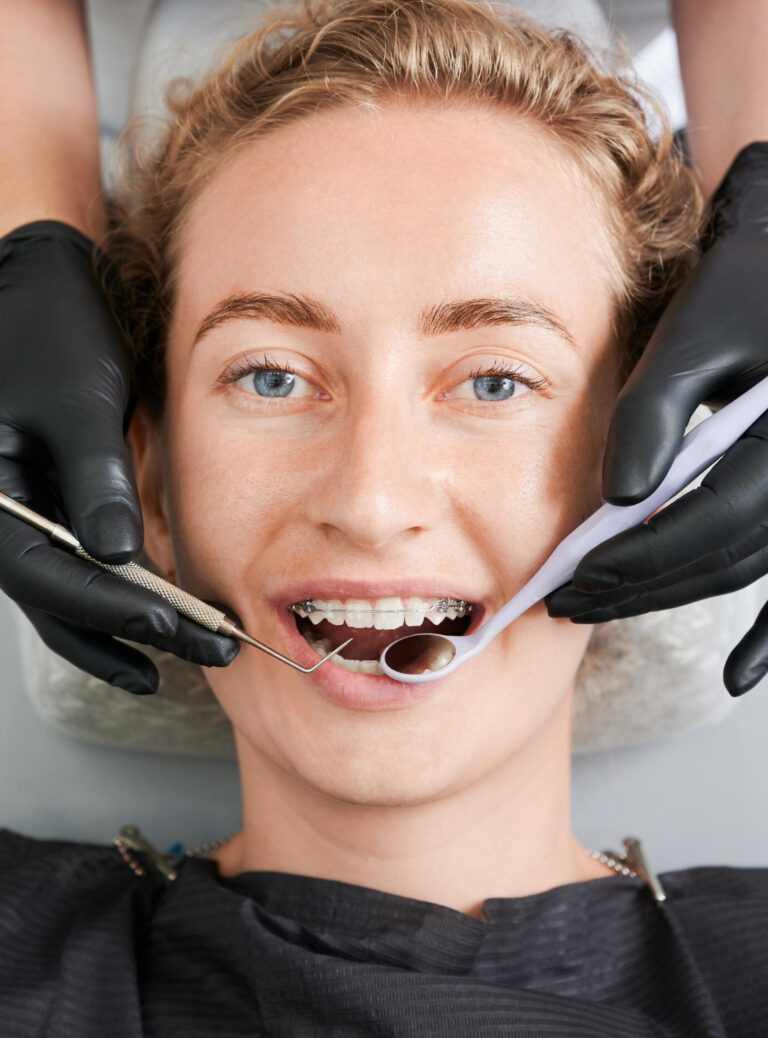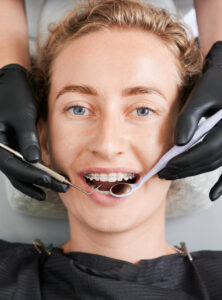 Be sure to ask the orthodontist about their experience and expertise in treating your specific dental condition. Coral Springs has a number of qualified providers, so you want to choose one who has a lot of experience in dealing with the different types of orthodontic problems you are facing.
It is important to check the qualifications of the orthodontist and their staff. Make sure that they are all licensed and insured. The orthodontist should also be a member of the American Association of Orthodontists. This means that they are up to date on the latest techniques and treatments.
#3 – Get Referrals from Friends and Family
One of the best ways to find a good orthodontist is by getting referrals from friends and family. If they have had a positive experience with a certain provider, chances are you will too.
#4 – Consider the Cost of Treatment
Orthodontic treatment can be expensive, so it is important to consider this when selecting a provider. Coral Springs has a number of clinics that offer financing options, so be sure to inquire about this before making your final decision.
#5 – Check the Clinic's Reviews Online
Before choosing any provider, it is always a good idea to check their online reviews. This will give you an idea of what other patients have experienced while receiving treatment from them.
#6 – Make an Appointment for a Consultation
Finally, once you have narrowed down your choices, make an appointment for a consultation. This will give you the opportunity to meet with the orthodontist and ask them any questions you may have.
#7 – Feel Comfortable with Your Choice
Last but not least, make sure that you feel comfortable with your choice. Orthodontic treatment can last for several years, so you want to be sure that you are happy with your provider. Trust is an important factor in any relationship, especially when it comes to your health. If you don't feel comfortable with the orthodontist, then it is probably not the right clinic for you.
The Right Fit for Coral Springs Orthodontist for You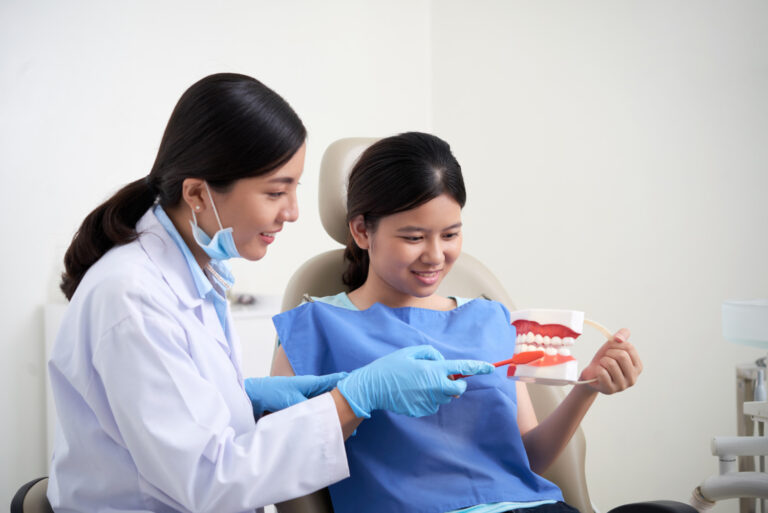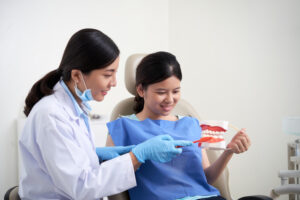 If you are looking for affordable and quality orthodontic treatment in Coral Springs, FL, then look no further than John Orthodontics. Led by our experienced orthodontist, Dr. Eliane A. John, we use the latest technology and techniques and have a team of qualified staff who are dedicated to providing you with the best possible experience.
At John Orthodontics, we genuinely care about our patients. Dr. John ensures that each and every one of our patients is comfortable and happy with their treatment. A native of Brazil, Dr. John speaks three languages including English and Portuguese. She has been in the field for 20 years and has handled thousands of patients with different cases.
Our orthodontic services include traditional braces, lingual braces, and Invisalign in Coral Springs. We also offer a variety of financing options to make orthodontic treatment more affordable. If you are interested in learning more about these, please give us a call today or book a consultation. We would be happy to answer any questions you may have!