Meet Our Team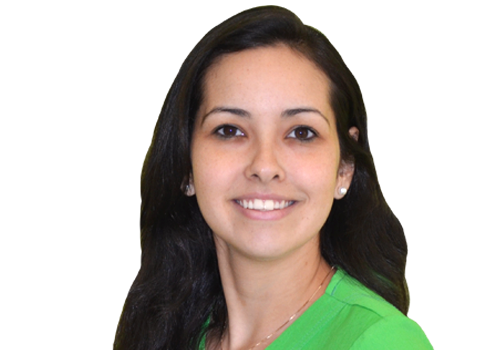 Daniela
My name is Daniela. I was born in Brazil. I graduated from lab dental and dental assisting program in Brazil 10 years ago and have been working with dentist ever since. I am very happy to be a part of the John Orthodontics team, we are excited to take care of our patients with so much love and make them feel special, every day we have fun with the patients. The best part of orthodontics is watching patients smiles transform and we always make a good friendship with our patients. I enjoy spending my free time with my friends and travel to Brazil to visit my family.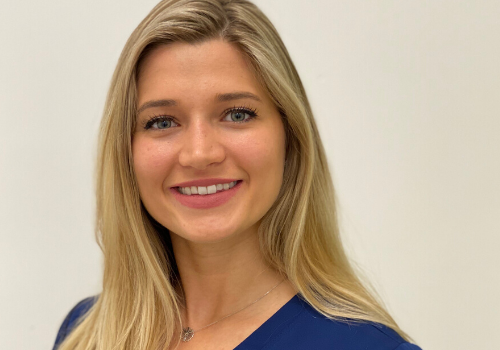 Jessie
My name is Jessie. I am very kind hearted. I'm 25 years old. I am from Albuquerque, New Mexico however I have lived in south Florida most of my life. I went to Palm Beach State College. I love coffee, animals and I enjoy traveling. My favorite dental specialty has always been orthodontics. I love helping people with their smiles and I love working with an amazing doctor like Dr. John.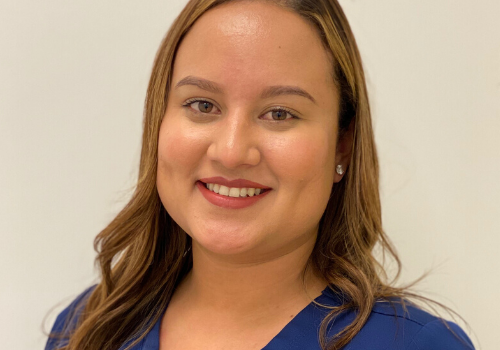 Sthefany
My name is Sthefany, I was born in Colombia and moved to South Florida when I was four years old. I love spending time with my family and my two french bulldogs. I am very adventurous and always open to try new things in life! I went to Broward Community College and I have been working in the dental field since 2015. It's an honor to work hand-to-hand with Dr.John as we strive together to bring perfection to every smile with a touch of love and care to every patient!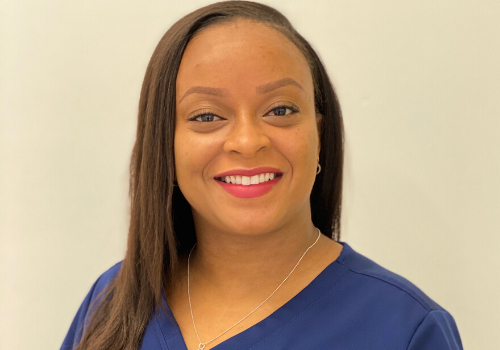 Kristine
My name is Kristine, but most people call me Kris. I was born and grew up in The Bahamas. I graduated from Florida International University. I'm a beach girl at heart. I love traveling to new places and reading books. I also love being able to help Dr John provide the joy of a perfect smile to all of our patients.