Technology has revolutionized orthodontics over the last decade, making orthodontic treatments more efficient, comfortable, and affordable for patients. Advances in digital imaging, 3D printing, and robotic technology have enabled an orthodontist Coconut Creek and other areas in the world to diagnose problems quickly and develop precise treatments tailored to each patient's individual needs.
More than ever, a straighter and better-looking smile is easier to achieve—and the first step is to know how to get started. Fortunately, that's a simple task too! If you live in Coconut Creek, FL, John Orthodontics is only a few minutes away.
But first, why get orthodontic treatment in the first place? Is it really necessary?
Benefits of Getting an Orthodontic Treatment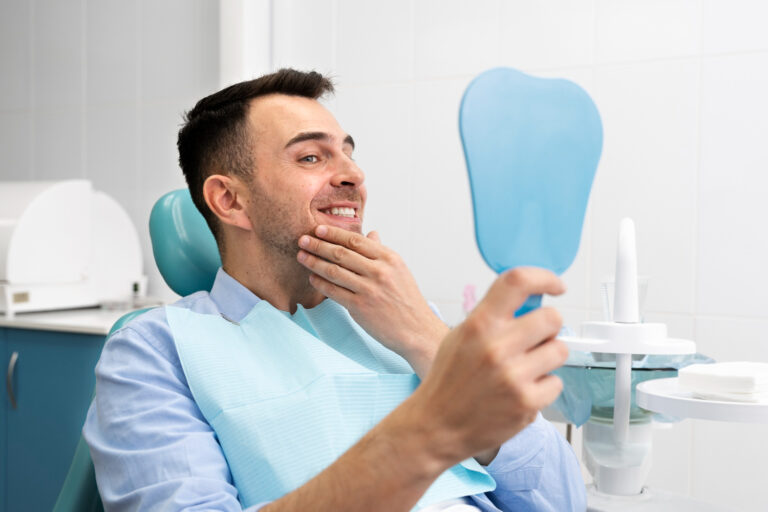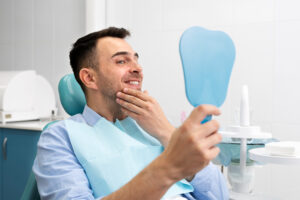 Orthodontics involves the use of braces and other dental appliances to correct misalignments in the teeth, jaw, and face. Many people find that their teeth are crooked or their bite is incorrect as their teeth and jaw develop over time. While doctors encourage orthodontic assessment as early as seven years old, it's never too late to get an evaluation and treatment.
Below are the benefits of deciding to undergo orthodontic treatment:
Improves your overall dental health
A straighter smile is easier to clean, resulting in healthier teeth, gums, and mouth. When teeth overlap each other, the spaces between them can be difficult to clean. Plaque and bacteria can get caught in the crevices, leading to cavities and gum disease. Since a lot of misalignments involve the front teeth, it's important to take good care of them to ensure a healthy smile.
Leads to better digestion
When your bite is not aligned properly, it can affect how well you chew and swallow. This might seem like a bit of a stretch, but the food that isn't chewed properly is not digested as well and can cause problems in your stomach and intestines over time.
Misaligned teeth can put pressure on the jaw and cause a whole host of problems, including headaches, ear pain, and even jaw clenching. Correcting the alignment of the teeth and jaw can put an end to these painful symptoms.
If your teeth are out of alignment, it can make it difficult to pronounce certain words and sounds. For instance, a space between the front teeth or an overbite can give you a lisp. Orthodontic treatment positions your teeth correctly, so every sound is produced accurately.
Boosts your self-confidence
According to numerous scientific studies, teeth are one of the first things that people notice. That being the case, a crooked or gapped smile can make you feel extremely conscious and affect your self-confidence. Achieving a straighter set of teeth means significantly enhancing the way your smile looks, thus boosting your self-esteem.
Improving your overall quality of life
When you decide to undergo treatment, you're making a conscious decision to improve your dental health and overall quality of life. After all, having a set of straight teeth can make you feel more comfortable in social situations and look more professional. Plus, getting a set of crooked teeth fixed takes off one thing to worry about. It allows you to focus on your potentials and other aspects of life.
Complete Smile Makeover with Orthodontic Treatment
Are you planning on improving the look of your smile with some of the most common dental cosmetic procedures? Orthodontic treatment can open the door to a wide range of possibilities, such as Invisalign, braces, and more!
YES, that's correct. Sometimes, orthodontic treatment can be the first step to a complete smile makeover. When the teeth are mispositioned, they can cover the parts of other teeth that may need to be manipulated or replaced. By adding braces and making sure the alignment is perfect, you can easily undergo other treatments to make your smile look perfect.
Additionally, you can't neglect the negative effects malocclusion may have in the long run. Teeth that are out of place can cause jaw pain, headaches, and even speech impediments. Getting treatment from an orthodontist Coconut Creek prior to any major smile makeover will help you meet your goals with no fear of long-term side effects.
How John Orthodontics Can Help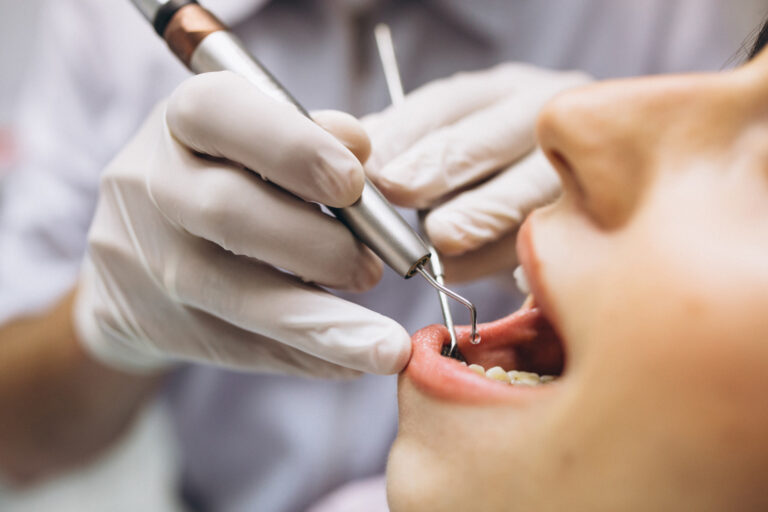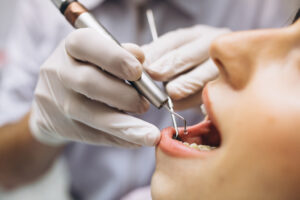 John Orthodontics is located in Coral Springs, FL, only a 30-minute drive from Coconut Creek. Dr. Eliane John offers a free consultation to all her new patients, so they can discuss their options and decide on the best treatment plan for them.
Dr. John is a board-certified orthodontist who combines 20 years of work experience and training with cutting-edge technology and procedures. That way, her patients can get the best quality care with maximum comfort and less time in the chair. She uses the latest technologies in the field, such as dental facial orthopedics, temporary anchorage devices, self-ligating braces, and Invisalign in Coral Springs & nearby surrounding area.
If you want to start your journey toward the perfect smile, it's as easy as picking up your phone and calling us! No pressure and obligations—just a comprehensive doctor's assessment to discuss your options. Schedule your consultation today, and let your orthodontist Coconut Creek give you the smile of your dreams!