Invisalign is without a doubt an efficient way to improve your smile without having to use traditional metal braces. Many patients in Hialeah, FL are now looking to undergo Invisalign treatment in order to get the smile of their dreams. Fortunately, Invisalign Treatment in Hialeah is now more accessible than ever before, thanks to providers in the area that keep Invisalign treatment affordable and convenient.
While there are a lot of providers out there, you will need to choose the best in the field. John Orthodontics is one of the best, most reputable ortho providers near Hialeah, FL. Not only is Dr. Eliane John, an Invisalign provider, but our office also offers all types of braces as well as appliances to perfect your smile.
INVISALIGN HIALEAH PROCESS
First, you will consult Dr. John to see if Invisalign is the right treatment for you. In some cases, Invisalign may not be recommended depending on the severity of your case. Nevertheless, your doctor can tell you if Invisalign is the best route for you and what your treatment plan will look like.
Once it is determined that Invisalign is the best treatment for you, you will be able to get started on your Invisalign journey. You will be given a series of Invisalign clear aligners that you will need to wear for 20-22 hours each day. Over time, these Invisalign aligners will gradually move your teeth into their desired position.
You will need to visit Dr. John every 4-6 weeks to get a new set of Invisalign aligners as your treatment plan progresses. In total, Invisalign treatment can take anywhere from 9 to 18 months, depending on the severity of your case.
Let's talk about John Orthodontics' Invisalign guarantee.
Complimentary Invisalign Consultation
During your initial Invisalign consultation at John Orthodontics, we will go over all the Invisalign treatment details with you. This will include a full dental examination, dental X-rays, photos, and a consultation with the doctor. At the end of your Invisalign consultation, we will provide you with a detailed treatment plan that will outline the Invisalign process from start to finish.
All-Digital Invisalign Treatment
John Orthodontics is proud to offer Invisalign's new iTero Element 2 digital scanner. This allows us to create a 3D model of your teeth so we can map out the entire Invisalign treatment from start to finish. You'll be able to see what your new smile will look like before you even start Invisalign treatment!
Affordable Treatment & Flexible Payment Options
We understand that Invisalign treatment can be a big financial investment. That's why we offer financing options to make Invisalign affordable for everyone. If your health insurance also covers Invisalign, we will be more than happy to help you file your Invisalign claim.
Warm & Supportive Orthodontic Team
The John Orthodontics team is passionate about helping patients achieve their dream smiles. Dr. Eliane and the whole staff will be with you every step of the way. From your Invisalign consultation to your final Invisalign adjustment, you can always count on us for support, advice, and encouragement!
Expert Orthodontic Care
Our level of orthodontic expertise is unparalleled in any of the Broward County communities. From our exceptional orthodontic treatment facility to our Invisalign iTero Element 2 digital scanner, we use state-of-the-art technology to provide our patients with the best possible care. In addition, Dr. John regularly attends Invisalign training and seminars to stay up to date on the latest Invisalign news and developments.
OUR LOCATION
John Orthodontics is located in Coral Springs, FL, a 42-minute drive from Hialeah. We are proud to serve the Hialeah community and beyond with Invisalign treatment that is convenient, affordable, and of the highest quality.
Hialeah is a great place to live, work, and raise a family. In fact, Hialeah was named the "City of Progress" in 2009 by the Miami Chamber of Commerce. The city is also home to some of the best schools in Broward County, including Miami Lakes Educational Center, Hialeah Senior High School, and Mater Academy Charter Middle/High School.
Whether you're a Hialeah resident or you're just looking for Invisalign near Hialeah, FL, John Orthodontics is the perfect place for you!
OUR SERVICES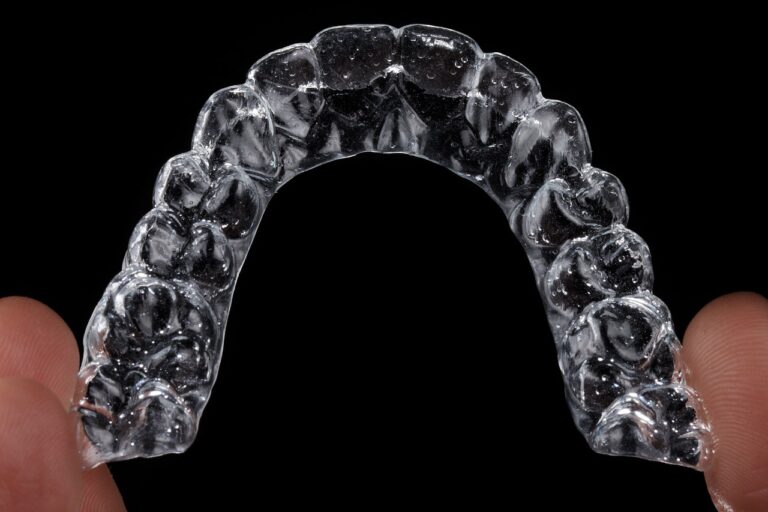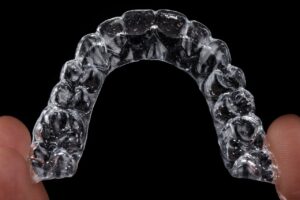 John Orthodontics offers all types of orthodontic treatments, including Invisalign, metal braces, ceramic braces, and more. We also offer a wide range of appliances to perfect your smile.
Braces
Clear Braces
Invisalign and Invisalign Teen
Retainers and Appliances
Orthognathic Surgery
Dr. John has worked with various cases of crooked, gapped, and misaligned teeth, so you can rest assured that she will be able to provide you with the best possible care.
Are you ready to start your Invisalign journey? If so, we invite you to schedule a complimentary Invisalign consultation at John Orthodontics. During your Invisalign consultation, we will go over all the details of Invisalign treatment with you and answer any questions you may have. We will also provide you with a comprehensive treatment plan, so you know exactly what to expect from Invisalign.
To schedule your complimentary consultation, please call us at (954) 575-3313 or fill out our online form.