Why John Orthodontics?
Are you seeking a great orthodontist in the Parkland, FL area? You are in luck! At John Orthodontics we focus on all areas of orthodontic treatment. Dr. Eliane John has experience with modern orthodontic techniques such as Invisalign, ceramic braces, Self-ligating braces, and more. During her time practicing she has provided patients treatment in Brazil for six years, and in the United States since 2001. Upon moving to the states, Dr. John decided to advance her career through the University of California at the San Francisco School of Dentistry. She graduated number two in her class during the International Dental Program.
Community Driven Orthodontic Care
Dr. John is also a board-certified orthodontist with 20 years of knowledge in the field. By always striving to advance her expertise in the field of orthodontics, Dr. John provides patients with the best possible care in Parkland, FL as well as Coral Springs, FL. Being a native to Brazil, Dr. John also speaks Portuguese and Spanish besides English. Great news for all members of our community seeking orthodontic care! Dr. John and our whole team look forward to providing you with excellent care no matter your needs or budget. Not only do we care about the quality of our treatment, we care about our community. Being a mother herself, Dr. John continuously gives back to her community in a multitude of ways. By sponsoring many local sports teams and some great causes, Dr. John seeks to be involved with the community she loves. When you are seeking a great orthodontist in Parkland, FL, you need not look any further than John Orthodontics.
What We Offer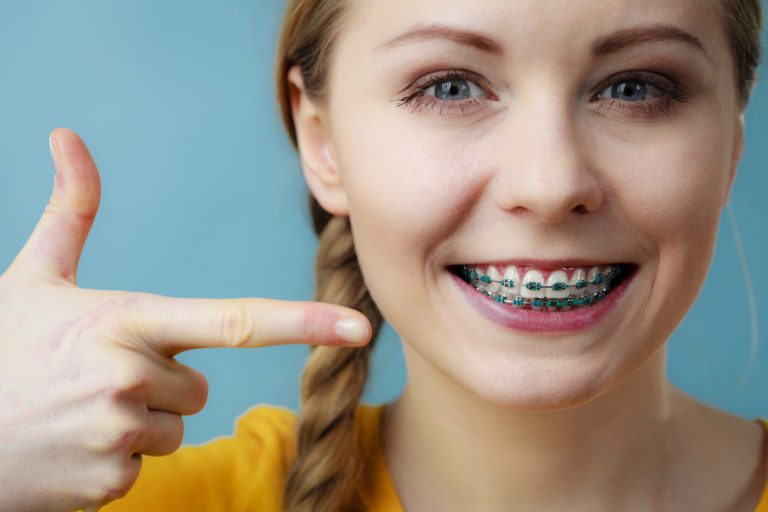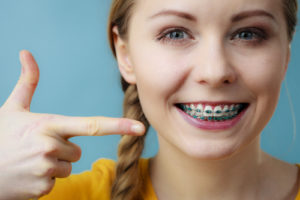 At John Orthodontics we offer early care, teen care, and adult care. We pride ourselves on making treatment affordable and accessible to our entire community. There is no better time than now to start your journey toward better orthodontic health. By offering many diverse treatment options you can rest assured that we will work together to find a treatment that works best for you. Dr. John will provide you with great advice and be there every step of the way to make treatment as simple and as convenient as possible.
Contacting Us
To get in touch with us, you can always reach us by phone, email, or in person. Setting up an initial consultation is the best way to evaluate what your needs may be, and the best course of treatment is. Our goal is to provide you with affordable orthodontic treatment in a timely matter. When it comes to the health of your mouth and the quality of your smile, there is only one name to trust. Dr. John Orthodontics does it all. Get in touch with a great orthodontist in Parkland, FL. Call or contact us today to learn more about what we can do for you!