John Orthodontics proudly offers Invisalign clear aligners. Many times our patients in Coral Springs, FL wonder; "Can Invisalign fix my overbite?" Invisalign is suited well for patients of all different ages and conditions. Invisalign is making an impact in the world of orthodontics because of how different the treatment is.
What Are Clear Aligners?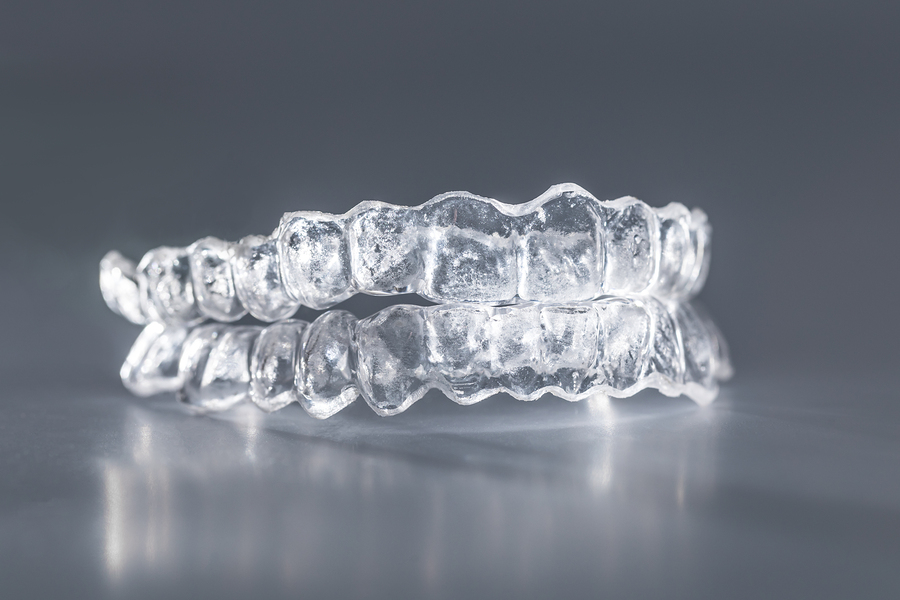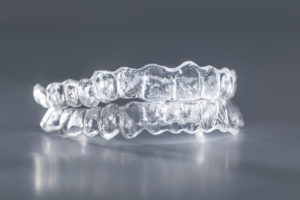 Invisalign clear thermoplastic aligners gradually straighten your teeth by utilizing a gentle pressure and guiding teeth into place. New clear aligners are provided by your orthodontist every two weeks. Small plastic components that can be added to teeth for more flexibility when tackling complex issues. Invisalign aligners are a translucent, simple way to perfect your teeth. The FDA approves these clear aligners. They contain absolutely no nasty chemicals. Chemicals such as BPS, BPA or latex can be a real problem. Invisalign aligners are comfortable, effective, and affordable.
Does Invisalign Work for Overbites and Underbites?
Most patients see Invisalign take about 12-18 months for the best results. When you ask, "Can Invisalign fix my overbite?" The only thing Invisalign can't do is pick up the phone and call an orthodontist for you! Invisalign is not for just anyone, especially not for people who want to see results quickly and free from hassle!
Can Invisalign Work for Me?
Invisalign is an affordable form of care for many patients. Patients typically see the expense of their Invisalign treatment cost about the same as braces. Insurance and other payment plans can help lower your Invisalign cost. Advancements in imaging, software, and more have also led to greater results for patients who choose Invisalign. Check out our FAQ page for more information on treatment.
Where Can I Find Invisalign in Coral Springs, FL?
You can find Invisalign across the U.S. However, you will only find the best orthodontist in Coral Springs, FL at John Orthodontics. Here at John Orthodontics we genuinely care about getting results and creating a treatment that works best. Choose Invisalign from Dr. John and amaze yourself with the results! Contact us today at 954-575-3313.